Your Wildlife Removal Expert Near San Mateo, CA
Our Pest Control Experts Safely Remove Wildlife
Unwanted wildlife can be a major stressor for any property owner. Particularly if the animal is dangerous. Save yourself the anxiety and stress by calling a professional pest control expert. Xpert Rodent & Wildlife Solutions is proud to now offer comprehensive nuisance wildlife removal services. In addition to rodents, we remove squirrels, bats, coyotes, and snakes.
Xpert Rodent & Wildlife Solutions encompasses all types of mice and rat control. When dealing with a rat infestation issue we take matters into our own hands by applying what we do best, Rat Control! Rodents are nocturnal creatures known for eating and contaminating food, chewing on electrical wires, nesting on insulation, making holes on air-ducts, among other damages that can result in major property damage.
When to Call Your Pest Control Professional
Most people wait too long to call a professional. When you start noticing smells, scratching or nests, the pests likely have already made your home their home! Be sure to call Xpert Rodent & Wildlife Solutions if you notice any of these signs!
Common San Mateo Wildlife Pest Control Calls
Some of the most common nuisances experienced in the San Mateo area are bats, rodents, squirrels and snakes. No matter the critter, we ensure it is removed from your property safely and effectively. We also have measures we can install to prevent those critters from coming back to your home.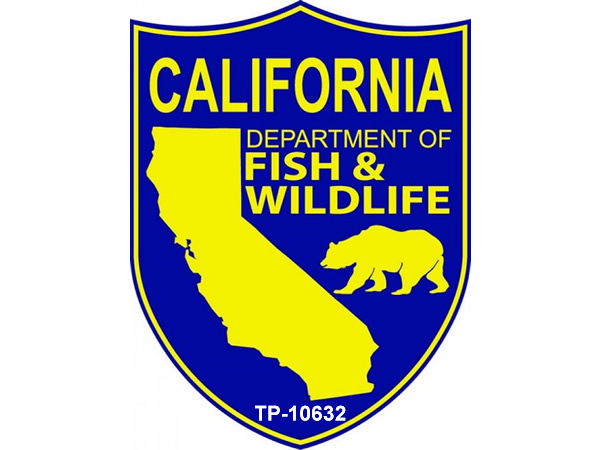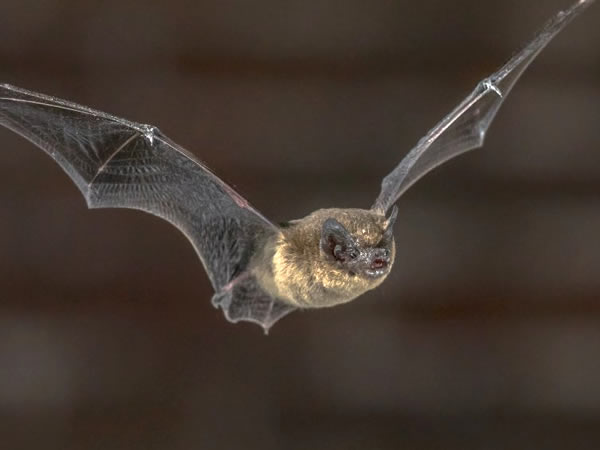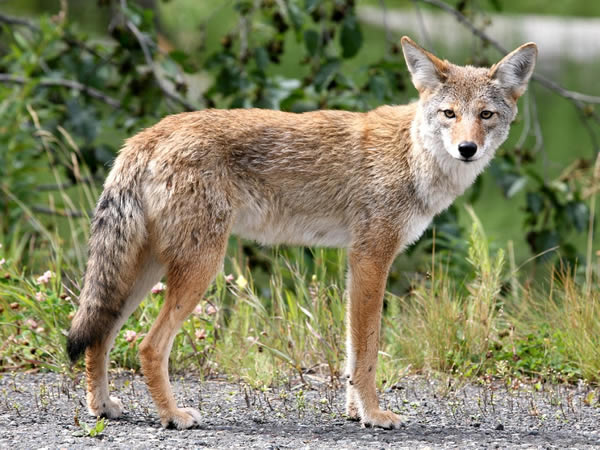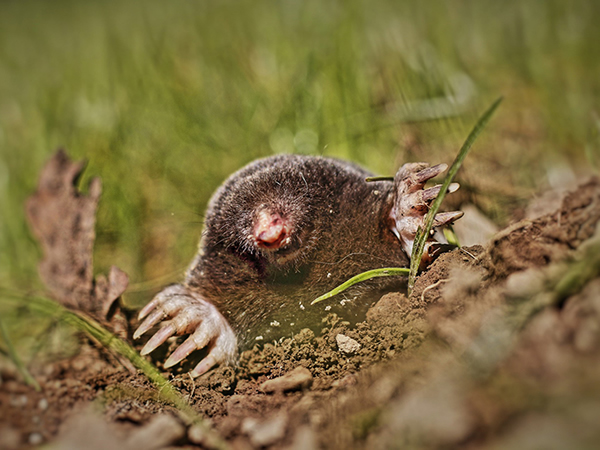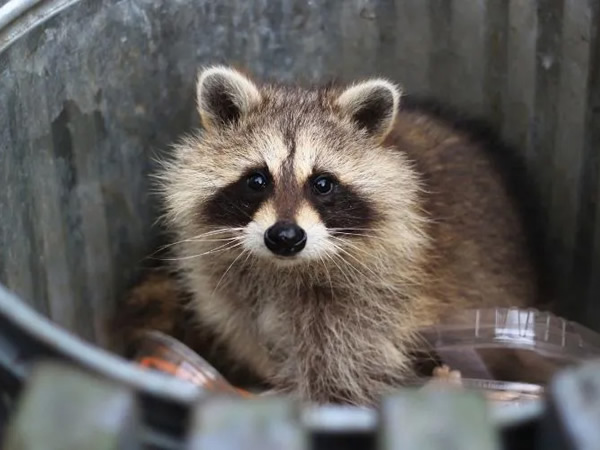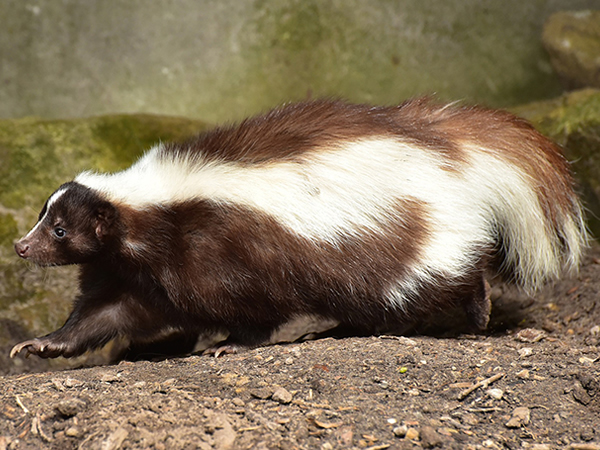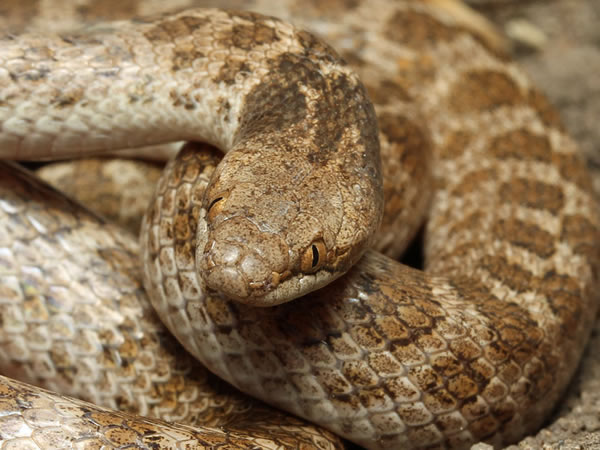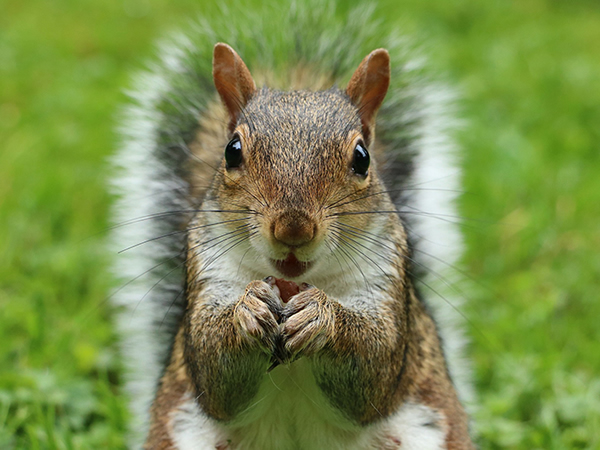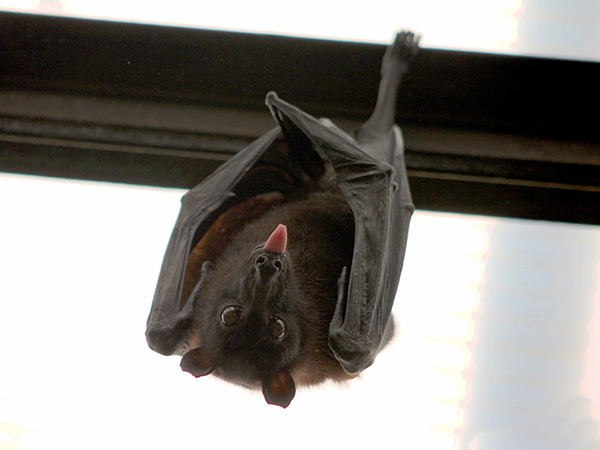 Bat Removal Near San Mateo, CA
San Mateo, CA Snake Removal
There are nearly 50 different species of snake that call California home, although very few pose any danger. Either way, snakes can become a nuisance for your local ecosystem, while also causing you fear or stress. From kingsnakes and racers to garter and rattlesnakes, Xpert Rodent Solutions will happily relocate these invaders quickly and efficiently.
In fact, we are the only pest control expert within 60 miles of San Mateo that will handle rattlesnakes. If you encounter a rattlesnake, please do not try to handle the snake yourself or antagonize it. Rattlesnakes are highly venomous and will strike when provoked. Instead, call us 24/7/365 at 650-689-7995 and let Xpert Rodent & Wildlife Solutions come to your aid.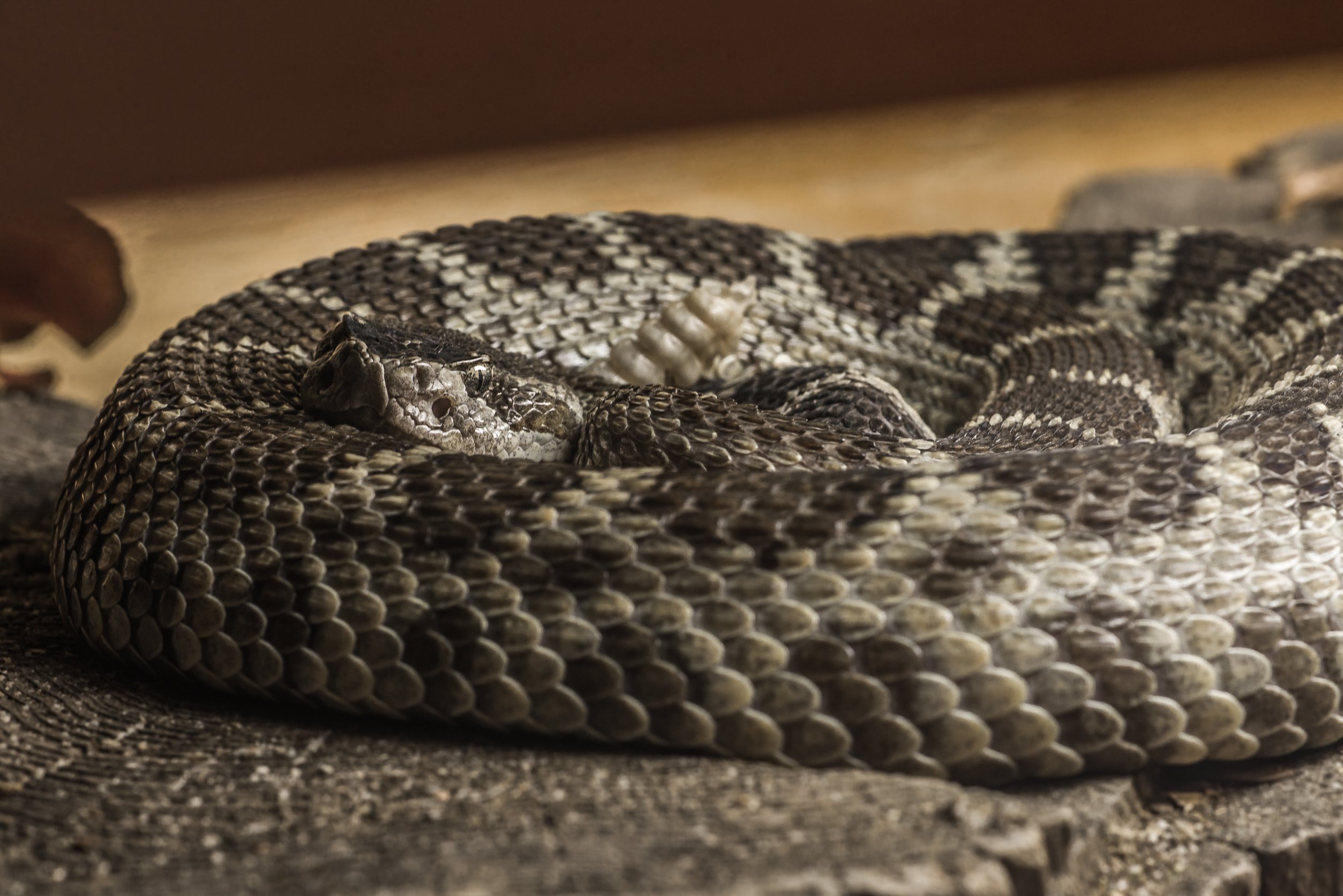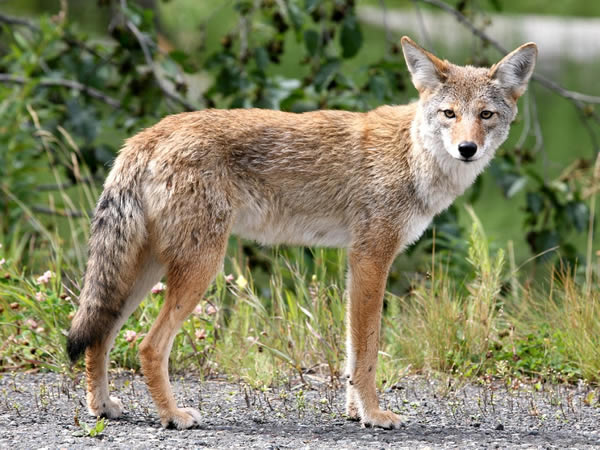 Coyote Removal for San Mateo Residents
Coyotes are one of California's most prolific pests. They are a nuisance to property or livestock owners. On some occasions, they can be dangerous, particularly to children, small pets, and livestock. It is important to be vigilant of children and small pets if coyotes have been spotted in the area. Similarly, ensuring no feeders or rodents are on your property can be a good start to dissuading coyotes from trespassing.
Xpert Rodent & Wildlife Solutions now has the proper licensure to trap and control these populations. We can use humane, state approved traps along with other measures to safegaurd your property and install systems to prevent future coyotes.
Our Guarantee
Our results and service set us apart from the competition. We strive to exceed your expectations.

"It isn't Done, Until it's Done Right" with Xpert Rodent & Wildlife Solutions!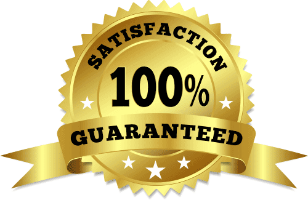 Schedule A FREE Consultation Today!
Locations Served
Contact Xpert Rodent & Wildlife Solutions for the most effective Rodent Control in the Mid-Peninsula of San Mateo County, Hillsborough, Belmont, Redwood City, Atherton, Menlo Park, Woodside, Portola Valley, and Los Altos.