William Dahl is the Owner / Rodent Trapping Consultant at Xpert Rodent & Wildlife Solutions, a full-service Pest Control company located in San Mateo County that specializes in rodent proofing, trapping, inspections and consultations.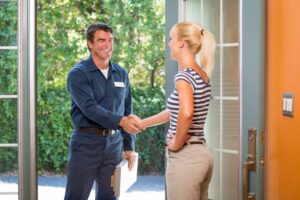 Xpert Rodent & Wildlife Solutions provides it's customers with high-quality, reliable and affordable products and services.
Experienced & Trained Rodent Control Technicians
All of our technicians are fully trained and experienced rodent control operators. Our staff has been in the pest control industry for over five years. At Xpert Rodent & Wildlife Solutions, we carefully screen all candidates prior to hiring. Each technician must demonstrate a highly-professional capacity and excellent moral character.
Child & Pet Safety
We ensure the safety of your children and pets on our approach to rat and mice control. Our rodent and wildlife technicians use products and application methods that pose absolutely no threat to the safety and/or health of you and your loved ones.
Environmentally Responsible
We use products and methods that have little to no impact on our environment. Our technicians utilize both botanical and organic products as well as integrated rodent management methods that target the conditions of the rats to reduce the use of pesticides altogether.
Xpert Rodent Solutions is Affordable
We thrive on providing affordable rodent control solutions. We understand that our customers have choices and to stay competitive and the best in the industry, we are always working towards affordability through a variety of custom-designed packages.
Xpert Rodent & Wildlife Solutions is accepting new customers. Call us 24/7/365 at 650.889.7995.
Our Guarantee
Our results and service set us apart from the competition. We strive to exceed your expectations.

"It isn't Done, Until it's Done Right" with Xpert Rodent & Wildlife Solutions!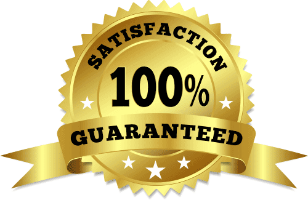 Schedule A FREE Consultation Today!
Locations Served
Contact Xpert Rodent & Wildlife Solutions for the most effective Rodent Control in the Mid-Peninsula of San Mateo County, Hillsborough, Belmont, Redwood City, Atherton, Menlo Park, Woodside, Portola Valley, and Los Altos.