Xpert Rodent &
Wildlife Solutions
Serving Mid-Peninsula of San Mateo County
Phone: 650.889.7995
CALL US 24/7/365
Emergency Services Available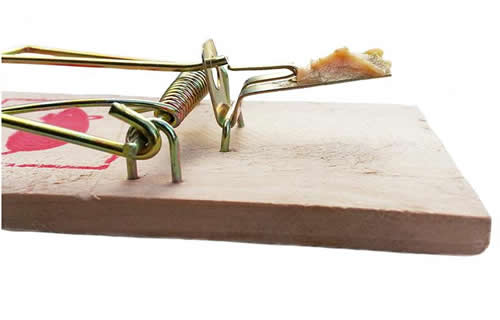 Call Xpert Rodent & Wildlife Solutions
for safe and effective rodent control
Schedule Your Consultation Today!
Our Guarantee
Our results and service set us apart from the competition. We strive to exceed your expectations.

"It isn't Done, Until it's Done Right" with Xpert Rodent & Wildlife Solutions!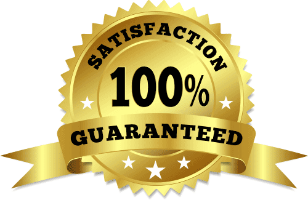 Schedule A FREE Consultation Today!
Locations Served
Contact Xpert Rodent & Wildlife Solutions for the most effective Rodent Control in the Mid-Peninsula of San Mateo County, Hillsborough, Belmont, Redwood City, Atherton, Menlo Park, Woodside, Portola Valley, and Los Altos.