Xpert Rodent & Wildlife Solutions
Rodent Pest Management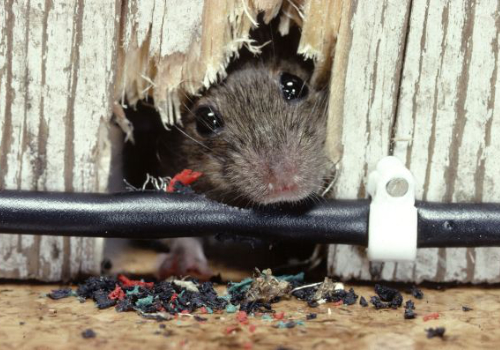 Rat Control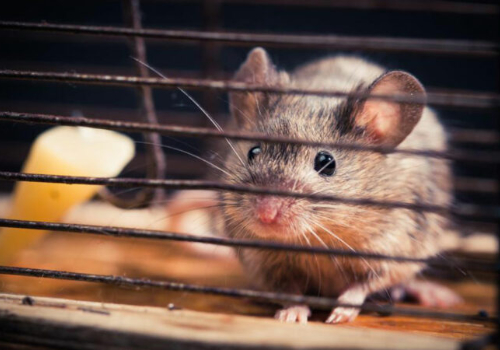 Wildlife Removal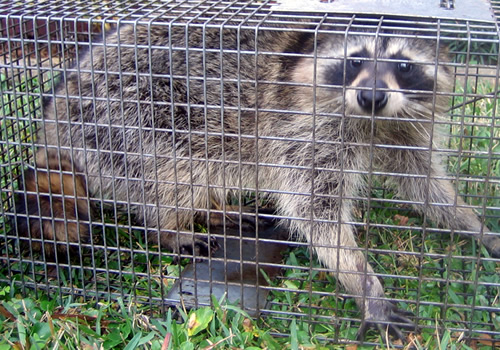 LICENSED • BONDED • INSURED
Xpert Rodent & Wildlife Solutions serves homes and businesses in the mid-peninsula of San Mateo County, California. We are a locally-owned and operated, family business that believes in green practices. Our core focus is to help put an end to any rodent infestation, utilizing GREEN Rat and Mice Control Solutions. Our services include Rodent Control and Prevention, Removal and Cleanup, Attic Cleaning, Decontamination and more!
About Us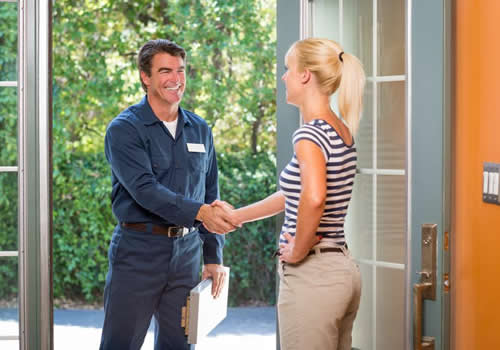 FAQs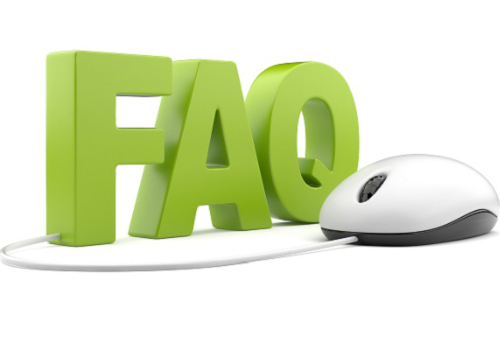 Contact Us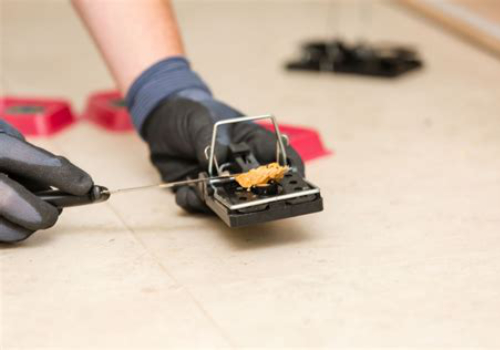 Our Guarantee
Our results and service set us apart from the competition. We strive to exceed your expectations.

"It isn't Done, Until it's Done Right" with Xpert Rodent Solutions!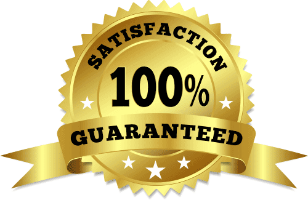 Why Choose Us?
Locally Owned & Operated.
Products are Kid & Pet Safe!
Services include Comprehensive Rodent Proofing & Environmental Management.
Provide Clean & Green Solutions to Fight Rat and Mice Infestation.
Stand by Our Work 100% — It isn't Done Until it's Done Right!
We Build Customer Relationships for Life!
We Identify & Seal Points of Entry to Reduce the Risk of Future Issues.
We Never Use Poison, Ever!
We Take Pride in Having one of the most Comprehensive Rodent Pest Management Systems featuring Contrapest Rodent "Birth Control" products and Automatic Traps.
Schedule A FREE Consultation Today!
What Our Happy Customers Say:
I had called several companies to come and help me with my home. I recently moved in and the house was not well maintained.
Xpert Rodent Solutions was very clear and responsive. They came first to scope the job and took the time to identify what areas needed the most work. His crew was very detailed and used very hearty material not like the plastic I found around the house. They also used mortar alongside my chimney.
I plan to use them again for yearly maintenance. Additional on the way out, they saw a few exposed old nails. His team quickly took care of them. There attention to details really sets them apart!
Positive: Professionalism, Punctuality, Responsiveness, Value
— Irene Y.
Excellent service, prompt and professional!
— Gabriel Guzman
Xpert Rodent Solutions was fantastic. They had himself and his guys out inspecting my house the next day. Fixing all the locations that rodents can enter our home. Very personable and very professional. Great work. If have to will definitely use again. Thank you Xpert Rodent Solutions.
— Chad M.
Xpert Rodent Solutions was very quick to respond and was able to come out right away to take care of my raccoon issue. His partner inspected the crawl space, the roof and set traps. I needed a new crawl space cover and he did a great job building a new one for me.
— Sharon Fisher
I can't save enough about Xpert Rodent Solutions and his team. I had a serious rodent problem over the holidays and they responded quickly and found a number of problem areas inside and outside the house. I was at my wits end but they knew how to handle the situation. He had a feeling rodents were coming in under the deck and sure enough, a hole the size of a grapefruit was found going into the crawl space. Ugh! His crew sealed up all the entry points but it took a little while to catch the four (yes four!) rats that were now trapped in the crawl space. Trust me, they know what they're doing. I recommend them without reservation.
Positive: Punctuality, Quality, Responsiveness, Value
— Janet Wade
We had Xpert Rodent Solutions at our house clean up crawl spaces attic and walls got a problem with rats okay everything six months later we still have no problem.
— Fred Peralta
From estimate to conclusion of work Xpert Rodent Solutions (XRS) was reliable and trustworthy. William, the owner, kept his appointment times (offered to come in earlier even!), did a detailed inspection/diagnosis of the problems and took care of them within a timely manner. XRS fees are reasonably affordable and discussed beforehand. Him and his crew are the solution for you rodent, air vent grills replacement/management. Highly recommend XRS's work.
— Lourdes Goncalves
I want to recommend Xpert Rodent Solutions. I was pretty sure we had rats in the walls, so went on line and found XRS who sent someone out the next day. They were helpful and friendly. He seemed very knowledgeable and knew where to look for the rats. He inspected my property and found that I had rats in my attic and crawl space where they were nesting. They took care of the problem and completely blocked all their entry points. Now my house is rat free. I highly recommend Xpert Rodent Solutions.
— Tamar Carson
Xpert Rodent Solutions and his team are super-responsive, very prompt and good at communication and — most importantly — helped solve the problem quickly! Their work is reasonably priced, complete, and easy. I recommend them highly!
— Scott Adams
They came in and did a thorough job of rodent proofing our home and then cleaned up leaving their working areas spotless. I would definitely recommend Xpert Rodent Solutions to anyone concerned with a rodent issue.
— Gary Grandmaison
Schedule A FREE Consultation Today!
Locations Served
Contact Xpert Rodent & Wildlife Solutions for the most effective Rodent and Wildlife Control in the Mid-Peninsula of San Mateo County, Hillsborough, Belmont, Redwood City, Atherton, Menlo Park, Woodside, Portola Valley, and Los Altos.